Product Description
Model NO.: LNQX-200
Usage: Environmental Protection, Chemical Industry, Tube
Style: Vertical
Certification: CE
Material: Carbon Steel/Stainless Steel
Serve Water: ≥8 L/S
Working Pressure: 1.6MPa
Power: 3 Kw
Power Supply: According to Customers′ Require
Transport Package: Plywood Case Into Container
Origin: Jiangyin, Jiangsu, China
Type: Conditioner
Motive Force: Electric power
Performance: Efficient Filtration
Item: Air Conditioner
Condenser Tube Cleaning
Equipment
Inlet & Outlet Diameter: 8 Inch
Water Pump Head: ≥ 20m
Ball Catcher Resistance: <0.5m
Boiling Tube Diameter: 1 Inch
Trademark: YLD
Specification: CE, SGS
HS Code: 8421219990
Air conditioner condenser tube cleaning equipment
Working principle
The rubber ball through the serving device sends in the condenser, the rubber ball on the cooling water of high velocity scrub off the dirt on the inner wall of the heat pump condenser copper pipe, the cooling water outlet end through the ball collecting device of recycling rubber ball, the ball collecting tube by driving the ball back to the ball collecting device to form a cleaning cycle. Through the Siemens PLC intelligent control box set cleaning frequency, to achieve the automatic online cleaning function, always keep the wall clean the condenser, heat transfer efficiency is the highest, the water chiller refrigeration efficiency is the highest.

Characteristics of condenser online cleaning device
1, the lowest energy saving 10%, up to 40%, the ball collecting rate can reach 99%.
2, less than a year Recyclable one-time investment cost.
3, automatic online cleaning, ensure the condenser without any fouling, corrosion.
4,The emergence of the avoid and eliminate the air-conditioning host runtime abnormal high pressure state.
5, increase the service life of the compressor and pipeline.
6, to ensure maximum heat exchange efficiency of condenser in state.
7, Physical treatment, chemical treatment cost savings, Protect environment.
8, The PLC computer program process control, without special maintenance technician, adjustable automatic cleaning condenser times every day.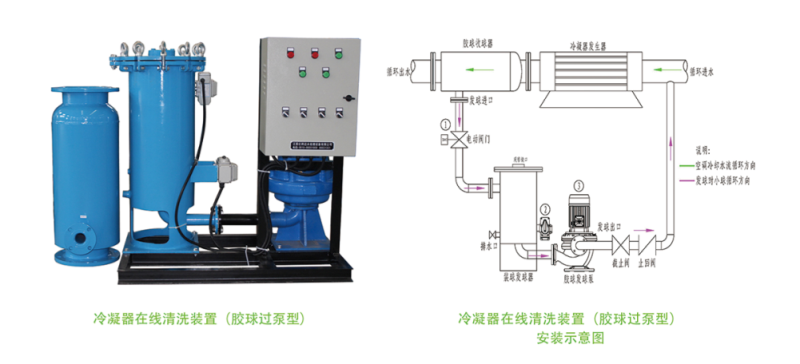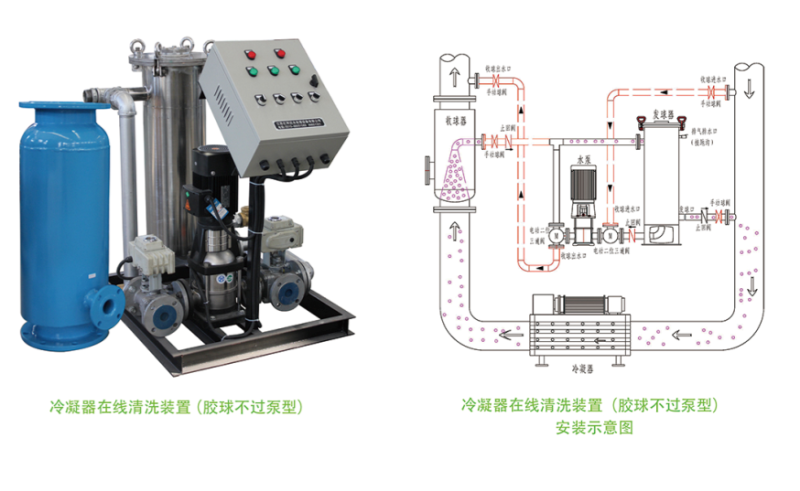 Part of the online cleaning device for condenser:
1. Ball Serving Device
Ball serving device is a rubber ball cleaning system for automatic ball, drive the ball and equipment to observe the operation of the rubber ball. It mainly consists of shell, cover, close the ball bucket, switching valve, inlet pipe and outlet pipe and a check valve. On the cover inserts plexiglass viewing window in the lower part of the housing is equipped with drainage ports. Ball tee is designed with sufficient capacity to ensure the rubber ball in the tee ball has room to maneuver. Which received the ball bucket, switching valves, check valves are made of 304 stainless steel. Because the tee is designed with a unique check valve device, thus eliminating the original electric doors, not only simplifies the rubber ball cleaning system and run operation, and easy to achieve automatic control, improve the reliability of operation.
2. Rubber Ball Collecting Device
Rubber ball collecting device is the key to the ball during the cleaning of equipment. To maintain continuous rubber ball on the condenser cleaning, must be fed a steady stream of rubber ball cleaning system, and then cleaned cooling timely recovery of rubber ball for cleaning purposes again. Close ball control is used to disperse the rubber ball in the cooling water of all collected for reuse, so close the ball ball rate is very important. Ball's net income of 304 stainless steel plates, corrosion resistance, impact resistance, aging resistance.
3. Rubber Ball Pump
Vertical rubber ball Serve pump with direct-connect structure, with concentricity, small size, high efficiency, suction force, convenient disassembly, pressure level of 16 kg and other strengths,
Condenser Cleaning Device
of choice for online products.
Rubber ball Serve cylindrical vane pump, channel-type impeller structure. Rubber ball in the pump chamber can pass freely, without blocking the ball, do not damage the ball. Rubber ball can be repeatedly delivered to the host via a pump brass rubber ball in the dirt to be washed, ball rate of 100%. Solve the old equipment to collect the ball by traction problems.
4. Rubber ball
Rubber ball generally used as the standard type of peeling rubber ball, ordinary rubber ball, rubber ball diamond.
(1) Standard peeling rubber ball
Standard peeling rubber ball is particularly suitable for a variety of condenser brass, standard peeling rubber ball is the most common kind of each plant rubber ball. Rubber balls made of natural rubber and special additives to increase foam. Standard peeling rubber ball can be used for all kinds of plastic ball cleaning equipment and water quality.
Peeling rubber ball effectively remove biofouling, high viscosity biofouling. For stainless steel and titanium tube heat exchanger tube.
(2) Ordinary rubber ball
Ordinary rubber ball smooth surface, is mainly used for peeling into standard reusable after peeling rubber ball hit the ground, some of the power plant piping due to deposition was ordered without a hard rubber ball of light, usually used for stainless steel pipe. But the effect of the poor use of brass.
Mainly used to remove soft dirt, suitable for cooling water applications, silt, sludge, sediment, etc. applicable to copper heat exchanger.
(3) Emery rubber ball
Emery rubber ball into a full half Emery Emery rubber ball rubber ball two. Emery rubber ball is suitable for large scale deposition removal of various pipes, but there is damage to the pipe, generally not long-term use, especially brass more caution. Effectively remove hard scale, such as: calcium carbonate. Suitable for steel, stainless steel tube heat exchanger.
Ordinary type
| | | |
| --- | --- | --- |
| Name | Diameter of ball(mm) | Diameter of ball(mm) |
| Ordinary rubber ball | 16,17,18,19,20 | 21,22,23,24,25,26,28 |
| Emery rubber ball | 12,14,16,17,18,19,20 | 21,22,23,24,25,26,28 |
| Standard peeling rubber ball | 12,14,16,17,18,19,20 | 21,22,23,24,25,26,28,29 |
Projects: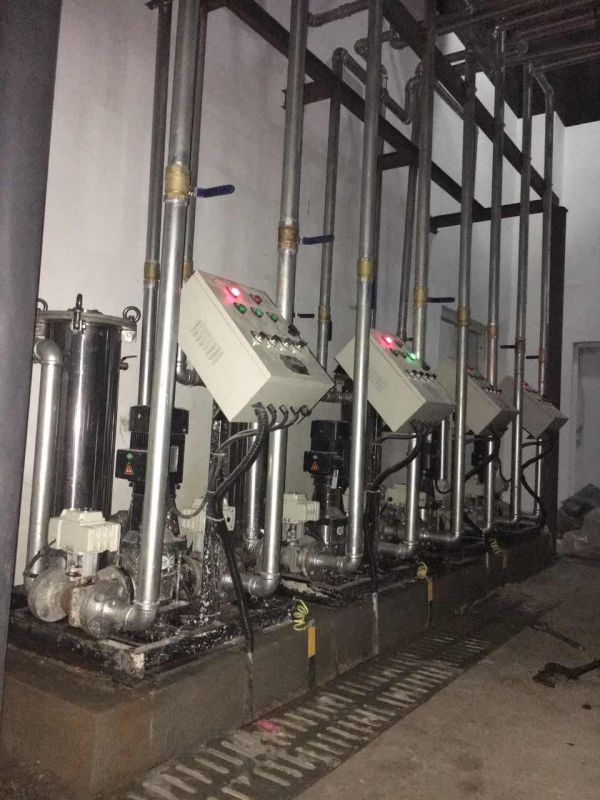 Our services:
We provide 24 hours online customer service.
Any inquiry about
Water Treatment System
, please feel free to contact me for further details!
Contact information:
Mobile phone/ : +86 13585066069
Official website: www.zgyld.com
Guarantee period:1 year
After-sale service:800-827-87-226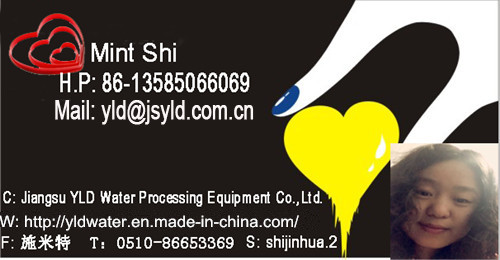 Other products: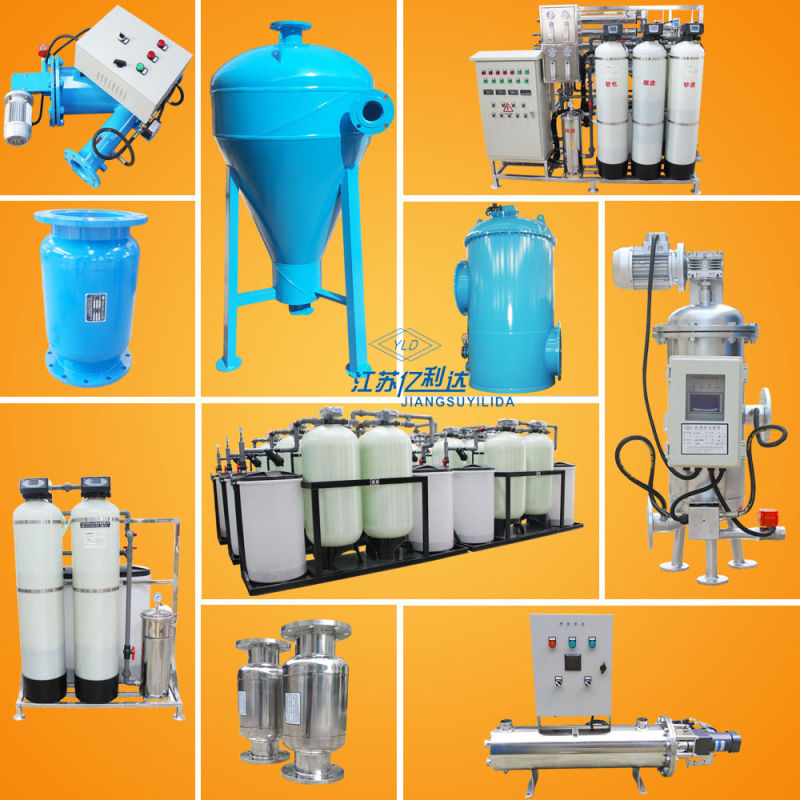 Contact us if you need more details on
Water Treatment
. We are ready to answer your questions on packaging, logistics, certification or any other aspects about
Water Purifier
、
Water Filter System
. If these products fail to match your need, please contact us and we would like to provide relevant information.
Product Categories : Water Descaling Equipment > Tube Descaler